Welcome to the Guardians of the Galaxy Wiki!
124
Articles

116
Photos

3
Editors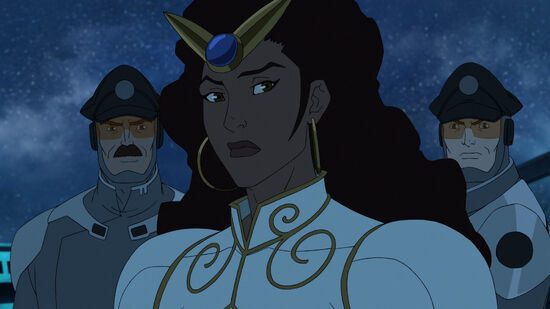 Symbiote War Part Two - I Will Survive

As a comet covered in Symbiotes comes barreling towards Spartax, the Guardians must team up with Quill's sister Victoria to save the planet.

TBA
Win An Admin spot! By Answering the poll below.


Refresh for another poll

If not responding, do not refresh or your cable might disconnect. If any problems, click here.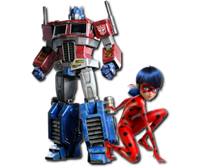 Ad blocker interference detected!
Wikia is a free-to-use site that makes money from advertising. We have a modified experience for viewers using ad blockers

Wikia is not accessible if you've made further modifications. Remove the custom ad blocker rule(s) and the page will load as expected.